Event Portfolio
Interested in booking our floral design services for your upcoming wedding or event? Check out our previous designs and floral styles to see if we'd be a great fit for you!
Although we do have a "floral style" as a designer - please keep in mind that each couple has a unique floral vision to tell their story.
Our mission, as a local farmer-florist is to provide high quality flowers picked straight from our fields into a realistic floral vision, creating the appropriate vibe for your special love!
[zify-album-9703]
[zify-album-11160]
[zify-album-11161]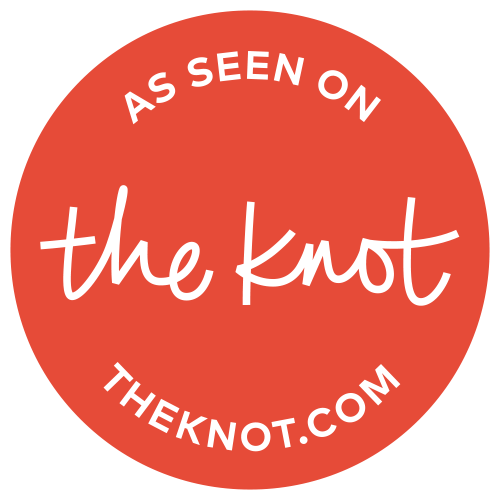 Read
View reviews:
in